Marlboro Nissan Customer Referral Program
Receive $100 For Every Referral

Being in business for over 27 years, Marlborough Nissan understands that customer loyalty and referrals are the keys to our success. We want to thank all our customers for continuing to choose us for their automotive needs. We strive to give our customers the best experience and strengthen those relationships during the entire ownership process. With too many to count, we have not only sold multiple vehicles to individual customers, but to their friends and families as well.

As a token of our appreciation, we would like to announce our customer referral program to all our sales, service, parts, and collision customers.

Every time a customer refers a friend or family member in to purchase a new or certified pre-owned vehicle, the referring customer will receive a $100 referral check OR a $100 credit that can be used in any department of the dealership!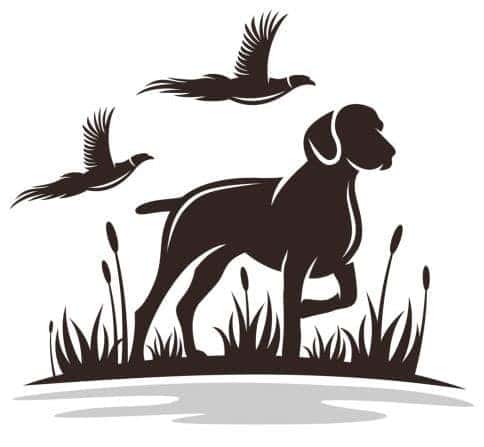 *Referral cannot be a previous customer at Marlboro Nissan. Must show coupon at time of redemption.*
Ready to earn that $100? Please enter in your information and include these details in the message box:
Start the message with the words "Bird Dog"
Name of customer you are referring.
Email & phone number of contact you are referring.
Any other information you feel is important in helping your referral in getting a new vehicle.