Collision Center
Collision Center:

Closed

| Call us at: 508-573-5372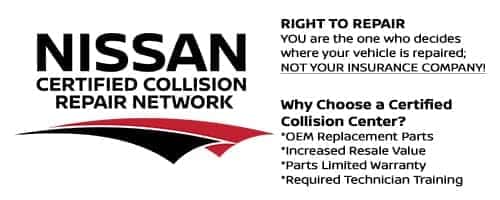 Do not let your insurance company tell you where to repair your vehicle after an accident. It is your choice which body shop you choose. The Marlboro Nissan Collision Center has been in business since 1996. Our Collision Repair Specialists have been in the business for numerous years prior to that!
When you choose the Marlboro Nissan Collision Center to repair your vehicle, we will work with your insurance company for you.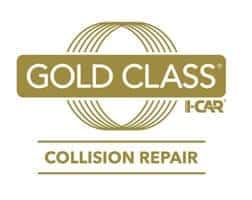 I-CAR GOLD CLASS Collision Repair Center
We ensures quality-trained professionals have the knowledge and capabilities required to provide you with efficient, safe, and high-quality collision repairs.