Oil Change Near Me in Marlborough, MA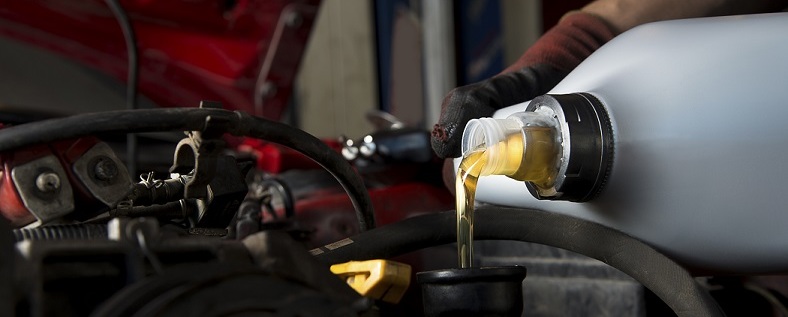 There are so many important services that every car will need throughout its life, but one of the most vital is arguably to get new oil. This is a quick and easy task that can keep your vehicle running for years down the line! Call us to schedule an appointment at Marlboro Nissan for an oil change today.
Importance of Oil
Oil in an automobile serves several purposes. First, it acts as a lubricant between different components. This reduces friction, gets rid of excess heat, and wards off wear and tear. It also acts as a cleaning agent, picking up any small particles that may be living inside the mechanics. By sweeping them all away, it can ensure that no part gets clogged up and isn't able to function properly. Over time, the fluid in your system will gather so many bits of dirt and grime that it can no longer do its job. After that period, swapping it out is important! We suggest coming in every six months for a simple oil change.
Warning Signs
If you don't get this done, you might notice a few signs telling you that you're in need of a new batch. First and foremost, if you look under the hood and take a look at the dipstick, watch out for low fluid levels or liquid that looks thick and dark. Those are both signs that new oil is needed because it has been used up. Second, watch out for a check engine light on your dashboard. Third, keep an eye on your fuel efficiency. If it seems like the performance of your engine is low, that could be a sign of a greater problem. And finally, any grinding of components or unpleasant smells are a surefire sign that something is wrong.
Service Department
Thankfully, the experts at our Service Department at Marlboro Nissan will be more than happy to assist you with your automotive repairs. We can cover anything from brake pad replacements, to tire rotations, to larger collision maintenance and more! When it comes to changing out your oil, it won't take very long at all. Just come in during any of our open hours, six days a week, and our team will get to work. If you have any inquiries beforehand about the process or about your unique model, we have a handy Ask A Tech form that you can fill out. Whether you're from Boston, Framingham, Lancaster, or Franklin, we're happy to welcome you in.
For an oil change near me in Marlborough, MA, come into Marlboro Nissan today! Our friendly service associates would be more than happy to assist you with the maintenance process. And don't forget to check our Service Specials to see if there are any money-saving coupons you can use.
Read This Next:
Service Hours
508-573-5391
| | |
| --- | --- |
| Monday | 7:30 am - 6:00 pm |
| Tuesday | 7:30 am - 6:00 pm |
| Wednesday | 7:30 am - 6:00 pm |
| Thursday | 7:30 am - 6:00 pm |
| Friday | 7:30 am - 5:00 pm |
| Saturday | 7:00 am - 1:00 pm |
| Sunday | Closed |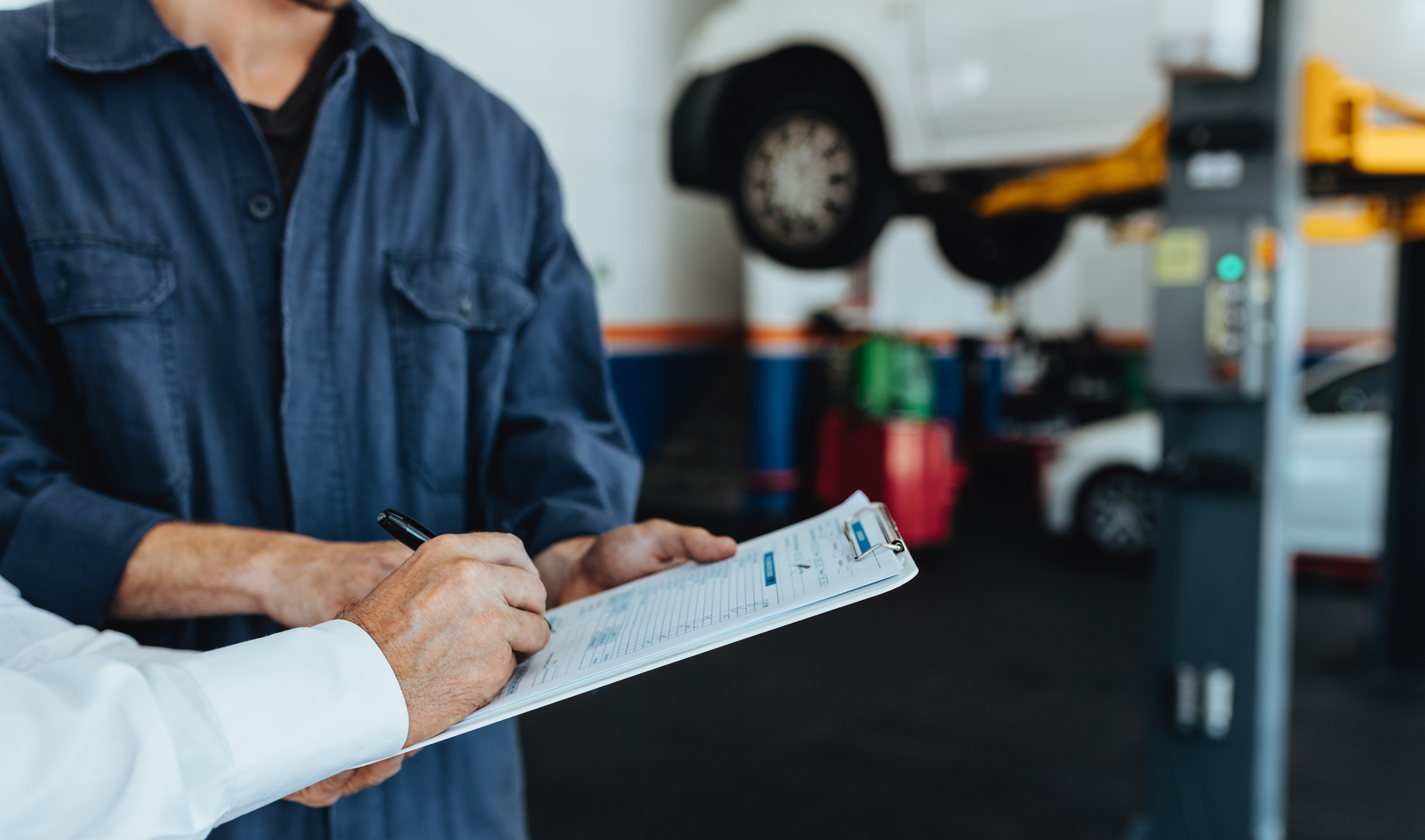 Testimonials
GOOGLE
8-4-2020
GOOGLE
7-31-2020
GOOGLE
7-29-2020
CARGURUS
7-25-2020
GOOGLE
7-16-2020
GOOGLE
7-15-2020
GOOGLE
7-14-2020
GOOGLE
6-28-2020
GOOGLE
6-23-2020
GOOGLE
6-22-2020
GOOGLE
6-22-2020
GOOGLE
6-20-2020
GOOGLE
6-15-2020
GOOGLE
6-15-2020
GOOGLE
6-10-2020
GOOGLE
6-9-2020
GOOGLE
6-9-2020
GOOGLE
6-5-2020
GOOGLE
6-5-2020
CARGURUS
6-3-2020
GOOGLE
6-3-2020
CARGURUS
5-22-2020
GOOGLE
5-18-2020
GOOGLE
5-18-2020
GOOGLE
5-16-2020
GOOGLE
5-14-2020
GOOGLE
5-8-2020
GOOGLE
5-6-2020
GOOGLE
5-5-2020
GOOGLE
5-5-2020
GOOGLE
5-5-2020
GOOGLE
5-1-2020
Read More