Nissan Oil Change near Newton, MA
To keep your car running at peak condition, it is essential to take your car in for an oil change every three months or 3,000 miles. Depending on your car's year, make, and model, as well as how often you drive, your service schedule may vary. Here at Marlboro Nissan, we make servicing your car easy. Stop in for a Nissan oil change near Newton, MA, to have our expert team check and change your oil, today.
Your car's engine is dynamic, as many different parts move and rub together, creating friction and heat. In order to keep these parts in working order, they need to be properly lubricated, but over time, the oil is consumed by the engine and needs to be changed. Removing old, dirty oil and replacing it with fresh oil ensures that the engine is running smooth. Our technicians will perform an inspection and may recommend a particular type of oil based on your car, driving habits, and weather conditions so that you can keep your engine in terrific condition.
When you come into Marlboro Nissan for a Nissan oil change near Newton, MA, you can sit back and relax in our comfortable massage chairs and enjoy a hot cup of coffee and a variety of refreshments at our snack bar while you wait. Have peace of mind that your vehicle is in good hands with one of our expert technicians, who will perform a complimentary multi-point inspection of your car when you get an oil change, and every time you visit!
Aside from lubricating the engine, equipping your car with clean oil helps cool the engine components by absorbing heat. If you find your car overheating, it is likely that you need to come in for an oil change. Additionally, clean oil removes dirty particles that get stuck to your engine, keeping it free from corrosion and promoting longevity. Poor lubrication in your engine can also lead to increased fuel consumption and higher emissions. Here at Marlboro Nissan, we believe preventative maintenance is the key to keeping your car running for years to come. Not only will getting a routine oil change economize your fuel consumption, it will also save you money in the long-run by preventing damage to your engine that could result in hefty repair costs.
Make an appointment online or call our service department at 508-573-5391 to schedule your Nissan oil change near Newton, MA, at Marlboro Nissan. Our expert technicians are here to answer all of your questions and help you keep your car on the road for years to come.
Service Hours
508-573-5391
| | |
| --- | --- |
| Monday | 7:30 am - 6:00 pm |
| Tuesday | 7:30 am - 6:00 pm |
| Wednesday | 7:30 am - 6:00 pm |
| Thursday | 7:30 am - 6:00 pm |
| Friday | 7:30 am - 5:00 pm |
| Saturday | 7:00 am - 1:00 pm |
| Sunday | Closed |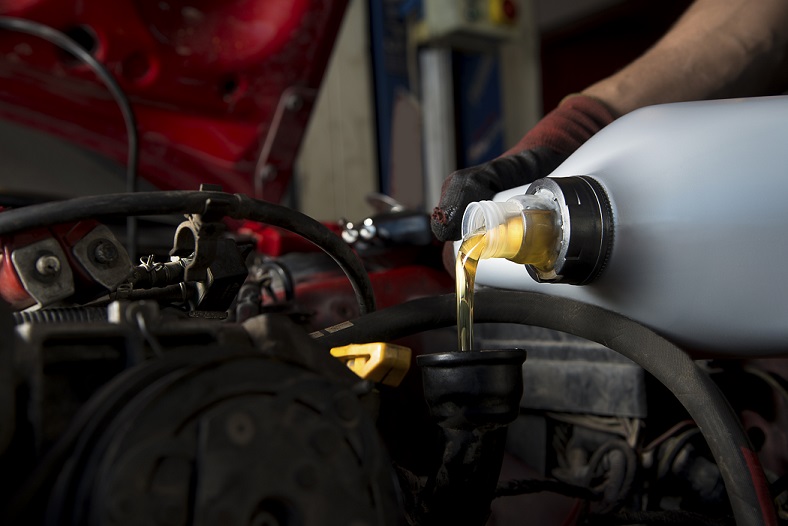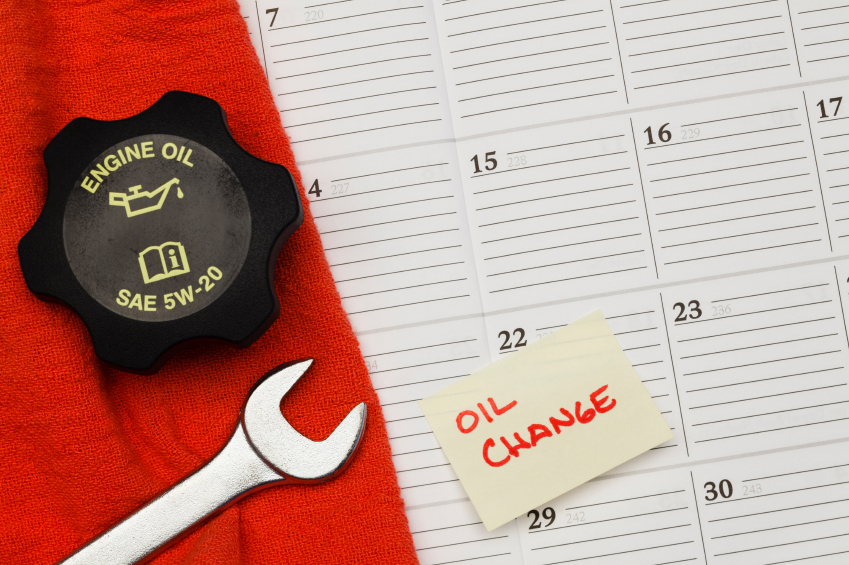 Testimonials
GOOGLE
6-22-2020
GOOGLE
6-20-2020
GOOGLE
6-15-2020
GOOGLE
6-15-2020
GOOGLE
6-10-2020
GOOGLE
6-9-2020
GOOGLE
6-9-2020
GOOGLE
6-5-2020
GOOGLE
6-5-2020
CARGURUS
6-3-2020
GOOGLE
6-3-2020
CARGURUS
5-22-2020
GOOGLE
5-18-2020
GOOGLE
5-18-2020
GOOGLE
5-16-2020
GOOGLE
5-14-2020
GOOGLE
5-8-2020
GOOGLE
5-6-2020
GOOGLE
5-5-2020
GOOGLE
5-5-2020
GOOGLE
5-5-2020
GOOGLE
5-1-2020
GOOGLE
4-30-2020
GOOGLE
4-28-2020
GOOGLE
4-28-2020
GOOGLE
4-24-2020
CARGURUS
4-19-2020
GOOGLE
4-19-2020
GOOGLE
4-18-2020
GOOGLE
4-17-2020
CARGURUS
4-15-2020
GOOGLE
4-9-2020
GOOGLE
3-30-2020
GOOGLE
3-30-2020
Read More