Nissan Extended Warranty Available in Marlborough, MA
There's no better feeling than arriving home in that ideal new vehicle. However, we at Marlboro Nissan understand that there might also be some trepidation involved. After all, you want to be sure that you'll be able to keep your ride in as excellent a condition as the day you got it! That's why we want to make sure you're aware of Nissan's extended warranty programs. Read on to learn more about what they are, and be sure to stop in or give us a call at 508-573-5392 if you're interested in enrolling!
What Is a Nissan Extended Protection Plan?
When you purchase anything that costs a significant amount of money, it's natural to want to do all you can to protect your investment. That's where warranties come in, which are agreements between a purchaser and manufacturer that promise to repair or replace a product within an agreed-upon amount of time. The reason for the replacement can vary, but in your position as a car-buyer, these contracts usually apply to damage the vehicle might accrue or intervening circumstances that are beyond your control, like theft. If your car is protected under warranty at the time an issue arises, you'll be able to have it repaired or replaced through a streamlined process.
Protection
Let's dig deeper into exactly what your Nissan Extended Protection Plan will cover. Should an unfortunate incident occur and your vehicle sustains damage, there's a good chance that one of these specific warranties will cover it. For example, the Paintless Dent Repair program provides a permanent fix for minor dents and dings, with an unlimited number of repairs allowed. Further up the ladder is Tire & Wheel Protection, which grants you perks like flat tire replacement, wheel repair, and 24-hour emergency roadside assistance. The top-tier agreement is called Ultimate Platinum Protection, which brings the aforementioned benefits and others such as Windshield Repair Protection and Cosmetic Protection under one comprehensive umbrella.
Security
Another type of coverage that the Nissan Extended Protection Plan offers is related to security-based issues. These warranties look out for you with programs like Key Replacement Protection, which will get you a new key and/or fob if yours is broken, destroyed, or stolen, and will also provide 24-hour emergency roadside assistance and towing. But should one of the worst possible scenarios occur and you discover your car has been stolen, you can count on the Theft Protection Program. It provides impressive benefits like cash to use toward a new vehicle, down payment assistance when you seek to obtain another car from our dealership, and rental car reimbursement.
By now you've probably realized that our Nissan extended warranty available in Marlborough, MA, provides some truly incredible benefits. We encourage you to discuss it further with us in person at Marlboro Nissan, or ask any questions you may have via our Contact Us form.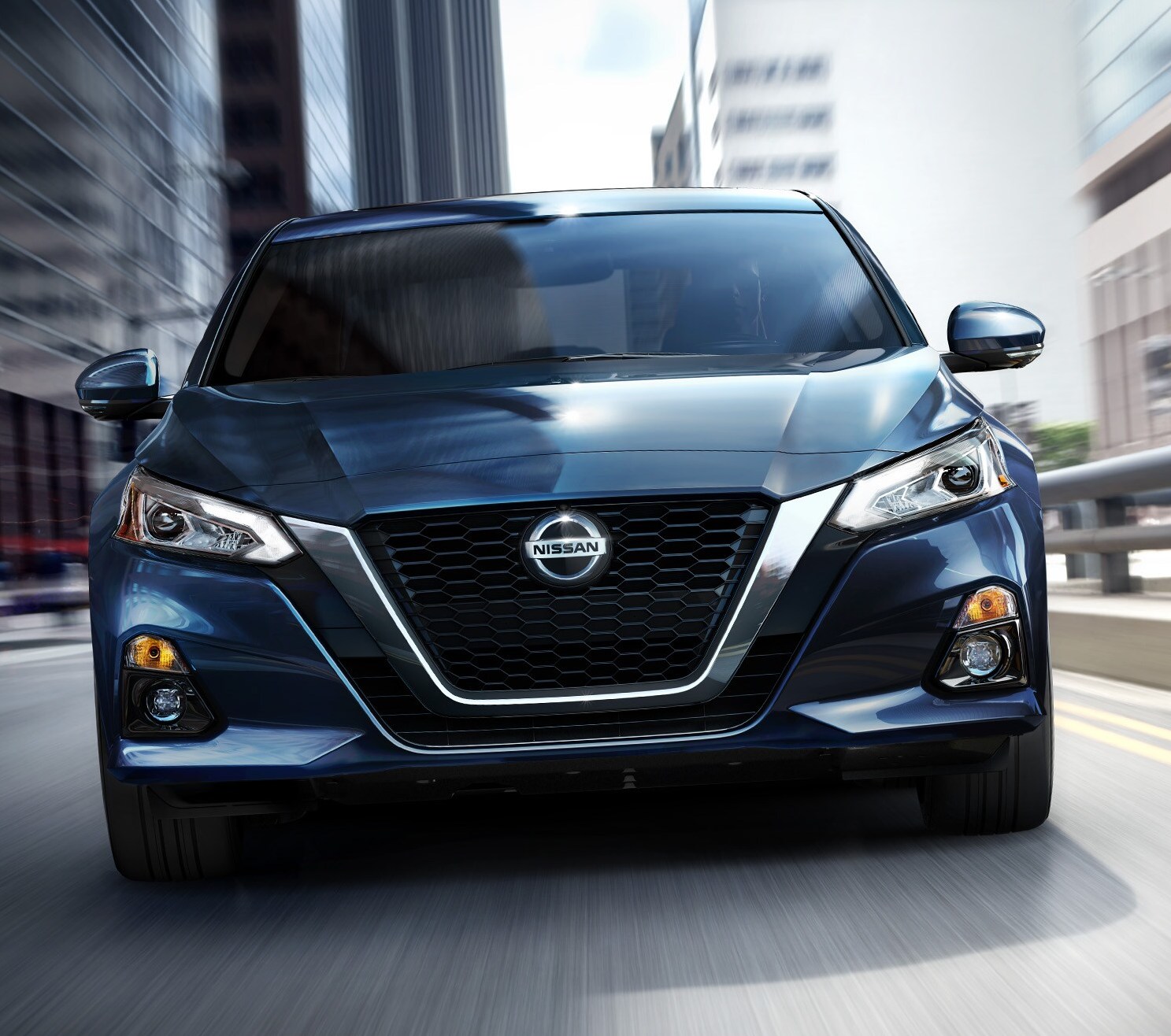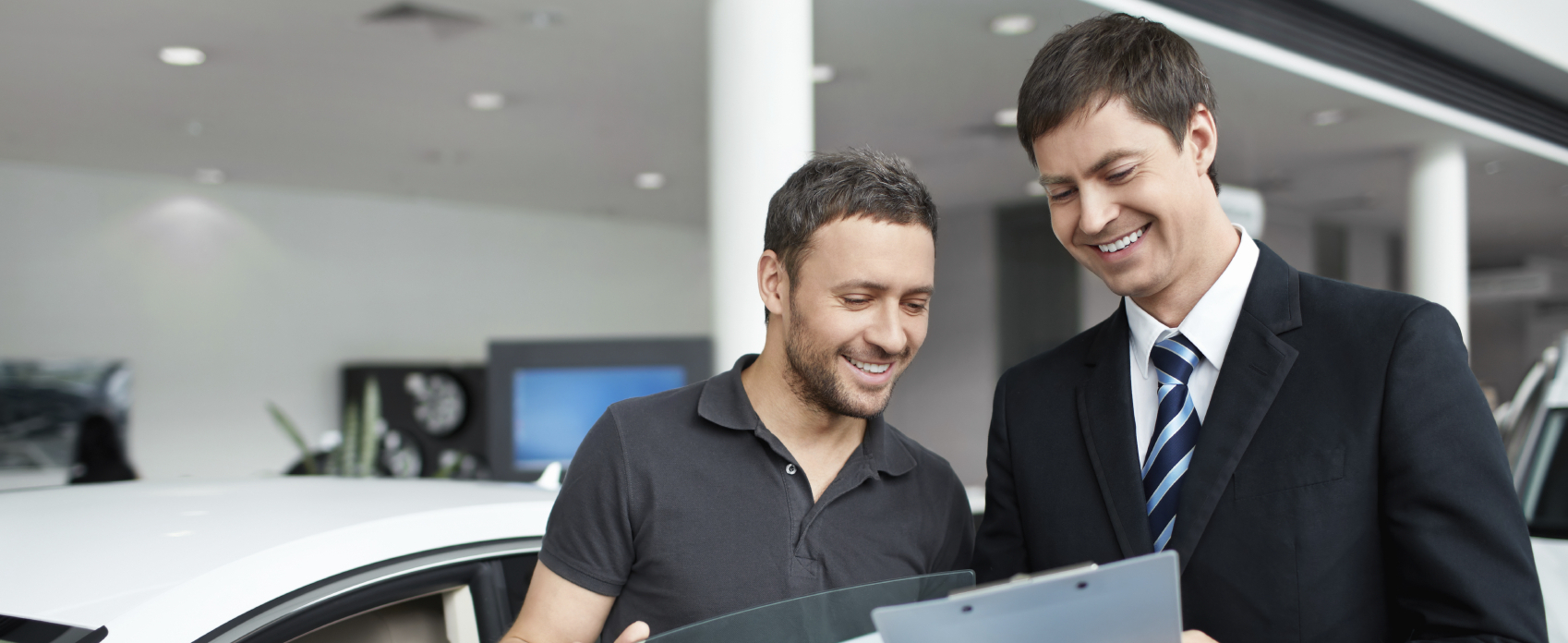 Testimonials
GOOGLE
3-9-2020
Athletic Based Traning Milford, MA
GOOGLE
3-5-2020
GOOGLE
3-4-2020
GOOGLE
3-3-2020
GOOGLE
3-1-2020
GOOGLE
2-29-2020
GOOGLE
2-28-2020
GOOGLE
2-28-2020
CARGURUS
2-22-2020
"Best car dealer I have ever worked with"
DEALERRATER
2-21-2020
GOOGLE
2-21-2020
CARGURUS
2-20-2020
GOOGLE
2-17-2020
GOOGLE
2-17-2020
GOOGLE
2-16-2020
GOOGLE
2-14-2020
GOOGLE
2-14-2020
GOOGLE
2-11-2020
GOOGLE
2-10-2020
GOOGLE
2-8-2020
GOOGLE
2-8-2020
GOOGLE
2-7-2020
GOOGLE
2-3-2020
GOOGLE
1-29-2020
GOOGLE
1-23-2020
GOOGLE
1-23-2020
GOOGLE
1-21-2020
GOOGLE
1-21-2020
GOOGLE
1-20-2020
GOOGLE
1-19-2020
Read More