Nissan Express Service in Marlborough, MA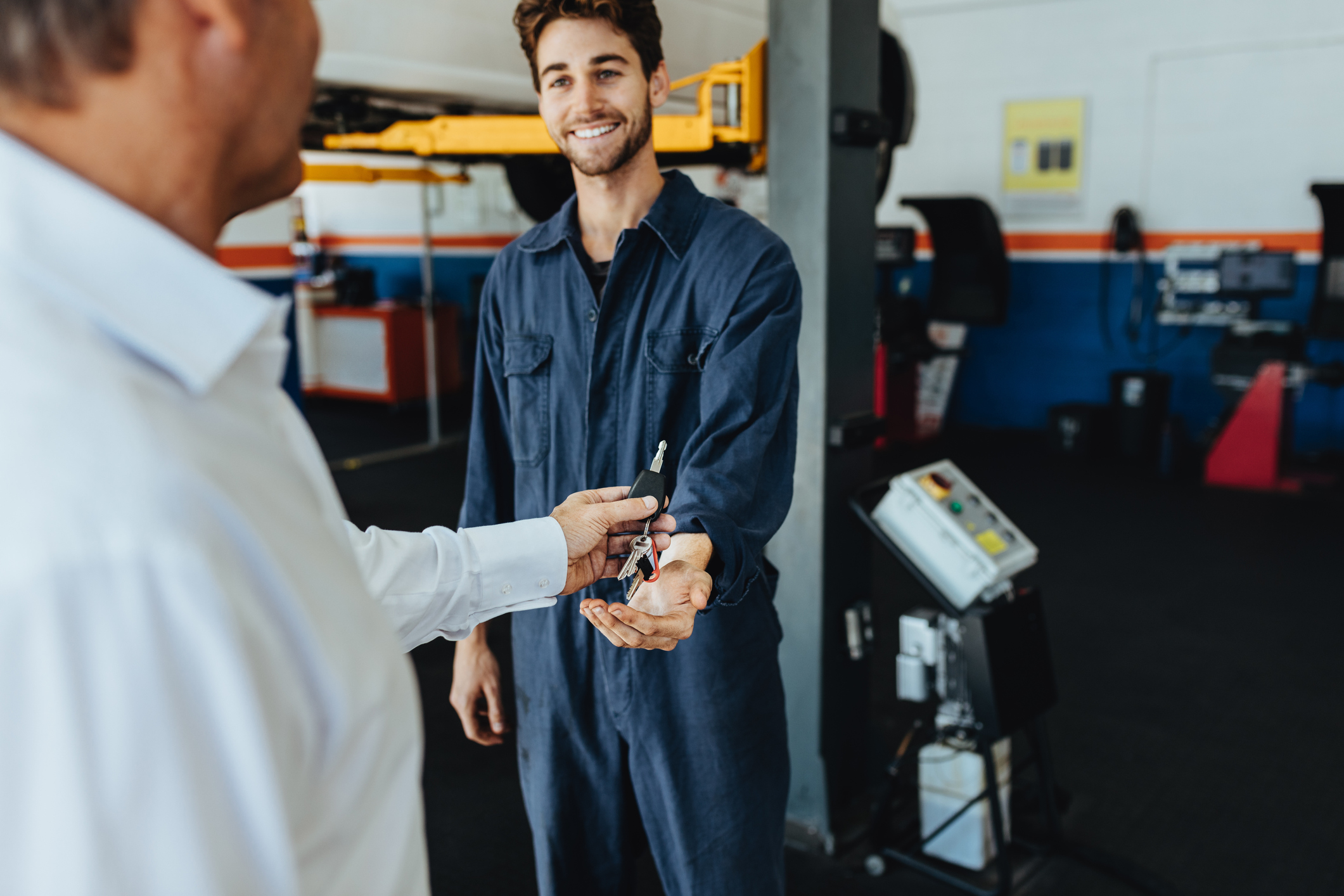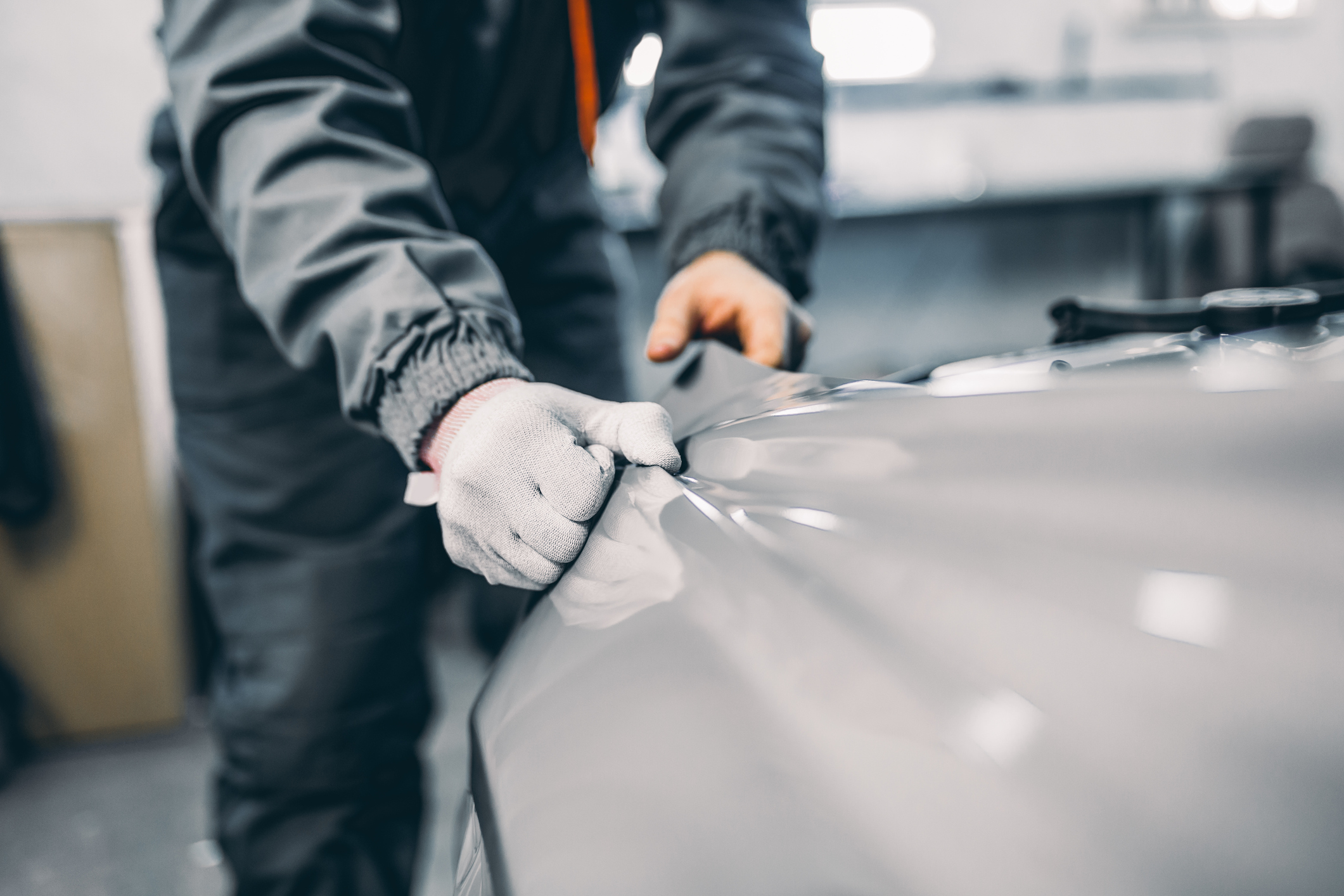 When you need your routine service or maintenance, we at Marlboro Nissan accept the challenge! With our express service, you can be out on the road with a car that's running smoothly in no time, so you can confidently tackle your errands and take on adventures with confidence. Give us a call today to schedule your appointment!
What is Nissan Express Service?
We all lead busy lives and sometimes you simply want to skip lines and wait times. This is exactly where our Nissan Express service comes in! Whether you're in need of an oil change, brake replacement, or a new pair of windshield wipers, we can take care of it quickly to ensure your vehicle is operting just how it should. You also don't have to worry about picking a day to come in and can simply stop in after work or when you have a free day. If you happen to be one of our current customers and want to find a day that aligns with your calendar, just head to the top of the site, select the Nissan Express Service tab, and input your vehicle information. For new customers, this same spot lets you sign up and easily come back to schedule future repairs. We are here to provide you with the maintenance that you need in a fast and convenient way!
Service Department
To ensure that your vehicle is performing at its highest level, you can rely on our Service Department. Along with the aforementioned services, we also offer tire rotations, cabin air filter replacements, wheel alignments, and more! We will give your vehicle the attention it deserves as you wait in our lounge area with a hot cup of coffee on us. While your vehicle is in our possession, we'll also perform a multi-point inspection. This means looking at your brakes, lights, turn signals, under the hood, and below the vehicle. If we find that something might need to be repaired, we can talk about it and possibly take care of it the same day. We also have a Parts Department as well as a Tire Store, so for any components or new tires, we have you covered!
Online Tools
You'll find some great tools here on our website that you might take advantage of as you're browsing around. For instance, while you're free to bring your car in when we're open, if you prefer coming in at a certain time, utilize our Schedule Appointment tool. Along with this, should you have any questions pertaining to your vehicle, our Ask a Tech form allows you to get in direct contact with one of our mechanics. As soon as we've received your submission, we will reach out to you. Finally, you might take a look at some of our specials. Below the Specials tab, you'll find corresponding links that you can click on that will take you to our coupons, which you can simply print or save to your smartphone. This way, you'll be saving some cash for any service you might need in the future!
We invite you to use our Nissan Express Service in Marlborough, MA, for all of your vehicular needs! If you happen to have any questions, don't hesitate to contact us and we would be happy to assist you. We look forward to hearing from you!
Service Hours
508-573-5391
| | |
| --- | --- |
| Monday | 7:30 am - 6:00 pm |
| Tuesday | 7:30 am - 6:00 pm |
| Wednesday | 7:30 am - 6:00 pm |
| Thursday | 7:30 am - 6:00 pm |
| Friday | 7:30 am - 5:00 pm |
| Saturday | 7:00 am - 1:00 pm |
| Sunday | Closed |
Testimonials
GOOGLE
8-4-2020
GOOGLE
7-31-2020
GOOGLE
7-29-2020
CARGURUS
7-25-2020
GOOGLE
7-16-2020
GOOGLE
7-15-2020
GOOGLE
7-14-2020
GOOGLE
6-28-2020
GOOGLE
6-23-2020
GOOGLE
6-22-2020
GOOGLE
6-22-2020
GOOGLE
6-20-2020
GOOGLE
6-15-2020
GOOGLE
6-15-2020
GOOGLE
6-10-2020
GOOGLE
6-9-2020
GOOGLE
6-9-2020
GOOGLE
6-5-2020
GOOGLE
6-5-2020
CARGURUS
6-3-2020
GOOGLE
6-3-2020
CARGURUS
5-22-2020
GOOGLE
5-18-2020
GOOGLE
5-18-2020
GOOGLE
5-16-2020
GOOGLE
5-14-2020
GOOGLE
5-8-2020
GOOGLE
5-6-2020
GOOGLE
5-5-2020
GOOGLE
5-5-2020
GOOGLE
5-5-2020
GOOGLE
5-1-2020
Read More