Nissan Body Shop near Newton, MA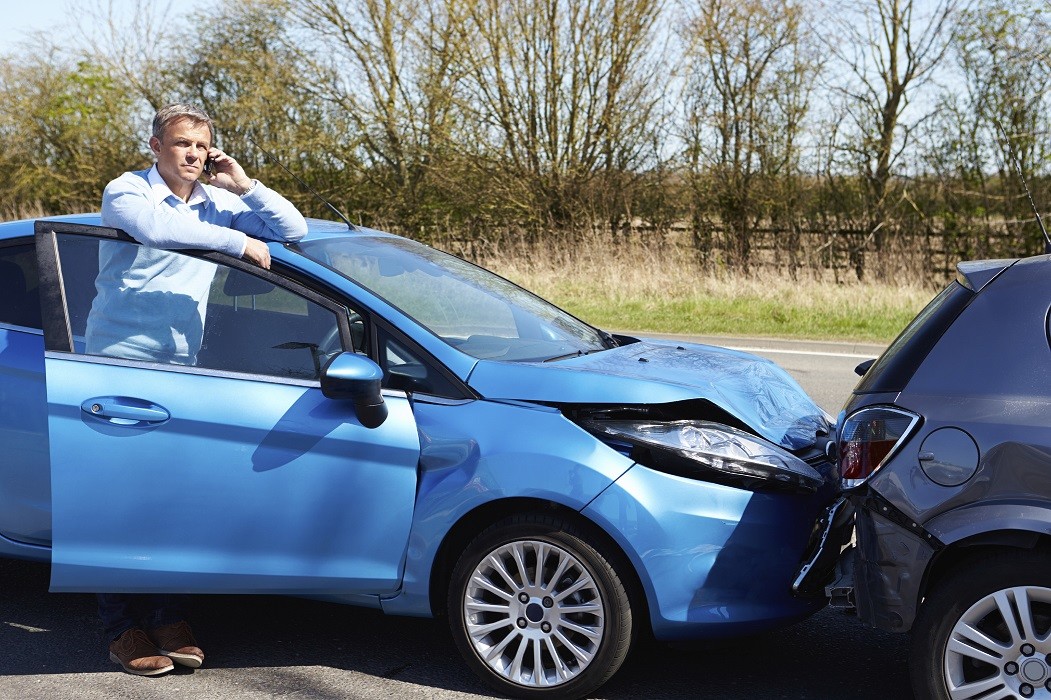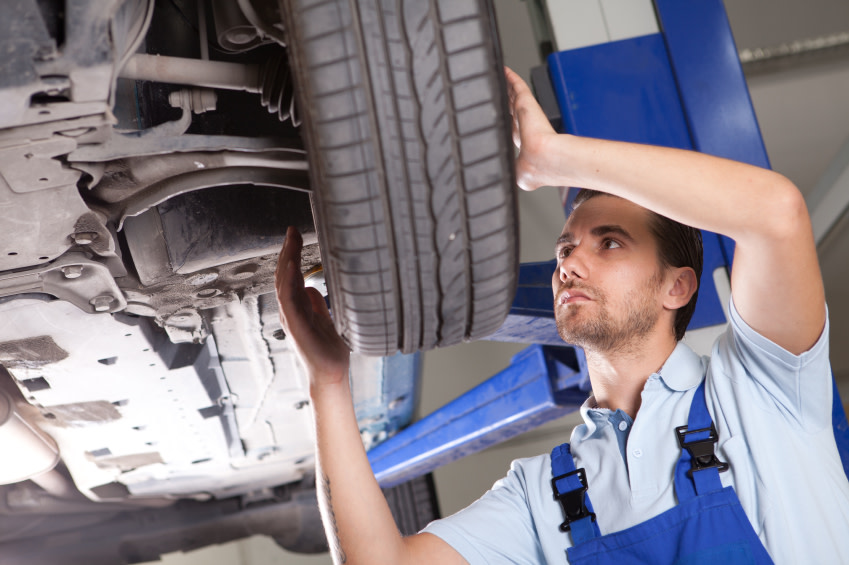 Body Shop Hours
508-573-5372
| | |
| --- | --- |
| Monday | 7:30 am - 5:00 pm |
| Tuesday | 7:30 am - 5:00 pm |
| Wednesday | 7:30 am - 5:00 pm |
| Thursday | 7:30 am - 5:00 pm |
| Friday | 7:30 am - 5:00 pm |
| Saturday | Closed |
| Sunday | Closed |
Here at Marlboro Nissan, we understand that accidents and damage to your vehicle's exterior happen, leaving you with an eye sore sitting in your driveway. Even worse, your Nissan could be completely out of commission. Whatever the case is, you can rest assured! We have our very our Nissan body shop on site at our dealership with knowledgeable technicians ready to fix any issues. If you have any questions, please don't hesitate to dial 508-573-5392. We're always here to help!
Dents, scratches, and scuffs are three of the most unavoidable damages. Whether a grocery cart flew into your passenger door, or a basketball bounced onto the hood, it's always unexpected. Luckily, these damages are a pretty simple fix! If you can see the sheet metal, you should visit us as soon as possible before your vehicle accumulates any rust. Rust spots are difficult and sometimes almost impossible to repair, depending on how far you let it go, so don't wait! Of course, our Parts Department has touch-up paint available to match your Nissan if you desire to fill in a few of those small chips and scratches yourself. If you need some assistance of how to do this, please don't hesitate to contact us.
Unfortunately, collisions and vehicle accidents also happen, but the most important thing is your personal safety. You don't have to worry about your Nissan during this stressful time, because we have got you covered. If you're in need of a tow truck, rental car, or shuttle service to get you to and from work, we're here for you. We have a large inventory of Nissan parts in stock, so you don't have to wait for the components to be delivered to our shop. From head lights to bumpers and everything in between, we have it. We will work with your insurance company to crunch some numbers for you as well, allowing you to relax. If it's a quick fix, feel free to browse our showroom floor and enjoy a cup of coffee on us in our comfortable waiting room. We'll gladly keep you in the loop on the work being done to your vehicle, so you can be driving down Mass Pike in no time!
There's no doubt that our Nissan body shop near Newton, MA, will get your vehicle back into tip-top shape here Marlboro Nissan! We understand that damage is unavoidable, and that's why we boast a full-service body shop, unlike other dealerships. We're located at 740 Boston Post Road East in Marlborough, MA, and we hope you choose us for all of your vehicle's needs!
Testimonials
GOOGLE
6-22-2020
GOOGLE
6-20-2020
GOOGLE
6-15-2020
GOOGLE
6-15-2020
GOOGLE
6-10-2020
GOOGLE
6-9-2020
GOOGLE
6-9-2020
GOOGLE
6-5-2020
GOOGLE
6-5-2020
CARGURUS
6-3-2020
GOOGLE
6-3-2020
CARGURUS
5-22-2020
GOOGLE
5-18-2020
GOOGLE
5-18-2020
GOOGLE
5-16-2020
GOOGLE
5-14-2020
GOOGLE
5-8-2020
GOOGLE
5-6-2020
GOOGLE
5-5-2020
GOOGLE
5-5-2020
GOOGLE
5-5-2020
GOOGLE
5-1-2020
GOOGLE
4-30-2020
GOOGLE
4-28-2020
GOOGLE
4-28-2020
GOOGLE
4-24-2020
CARGURUS
4-19-2020
GOOGLE
4-19-2020
GOOGLE
4-18-2020
GOOGLE
4-17-2020
CARGURUS
4-15-2020
GOOGLE
4-9-2020
GOOGLE
3-30-2020
GOOGLE
3-30-2020
Read More