Nissan Body Shop near Framingham, MA
Whether someone let their car door slam into your vehicle, or you got into an accident, we're ready to tackle the damage and make your ride look as good as new. There's no need to find a private collision center, because unlike other dealerships, we have a Nissan body shop on site here at Marlboro Nissan. If you have any questions, please don't hesitate to call 508-573-5392 to speak with one of our helpful representatives.
If you have dents, scratches, or scuffs, we have got you covered. Leaving these damages unattended can lead to further issues that will cost you more time and money in the long run. Unfortunately, even the smallest damages can lead to rust. Our service technicians advise that you visit them before that happens. If you've faced a collision, and your damage is far more than cosmetic, you can rest assured with our Nissan body shop. We understand that accidents happen, and we're here to relieve some of the stress involved with the encounter. We boast a Parts Department that has plenty of components in stock for your Nissan vehicle. Whether it's a bumper or a taillight, you don't have to worry about waiting for your vehicle to be up and running. You'll be happy to know that we speak with insurance companies on a daily basis, so you can leave some of the headache with us.
With that being said, we're extremely loyal to our customers and we will take care of you. If you need a tow truck, rental car, or a ride to work after dropping your vehicle off at our dealership, we'll help you out. We'll also keep you updated on the work being done to your vehicle to keep you in the loop throughout the process. If it's a quick fix, you can feel free to relax in our waiting room and enjoy a hot cup of coffee on us, or explore the new Nissans on our showroom floor. We work in a timely manner, and we will have the keys back in your hands as soon as possible.
Our Nissan body shop near Framingham, MA, has convenient hours Monday through Friday. Whether your vehicle has minor damage, or you've been in an accident, our staff here at Marlboro Nissan is always here for you. We're located at 740 Boston Post Road East in Marlborough, MA. We want to see you driving safely down Union Avenue in your freshly repaired vehicle!
Testimonials
GOOGLE
6-22-2020
GOOGLE
6-20-2020
GOOGLE
6-15-2020
GOOGLE
6-15-2020
GOOGLE
6-10-2020
GOOGLE
6-9-2020
GOOGLE
6-9-2020
GOOGLE
6-5-2020
GOOGLE
6-5-2020
CARGURUS
6-3-2020
GOOGLE
6-3-2020
CARGURUS
5-22-2020
GOOGLE
5-18-2020
GOOGLE
5-18-2020
GOOGLE
5-16-2020
GOOGLE
5-14-2020
GOOGLE
5-8-2020
GOOGLE
5-6-2020
GOOGLE
5-5-2020
GOOGLE
5-5-2020
GOOGLE
5-5-2020
GOOGLE
5-1-2020
GOOGLE
4-30-2020
GOOGLE
4-28-2020
GOOGLE
4-28-2020
GOOGLE
4-24-2020
CARGURUS
4-19-2020
GOOGLE
4-19-2020
GOOGLE
4-18-2020
GOOGLE
4-17-2020
CARGURUS
4-15-2020
GOOGLE
4-9-2020
GOOGLE
3-30-2020
GOOGLE
3-30-2020
Read More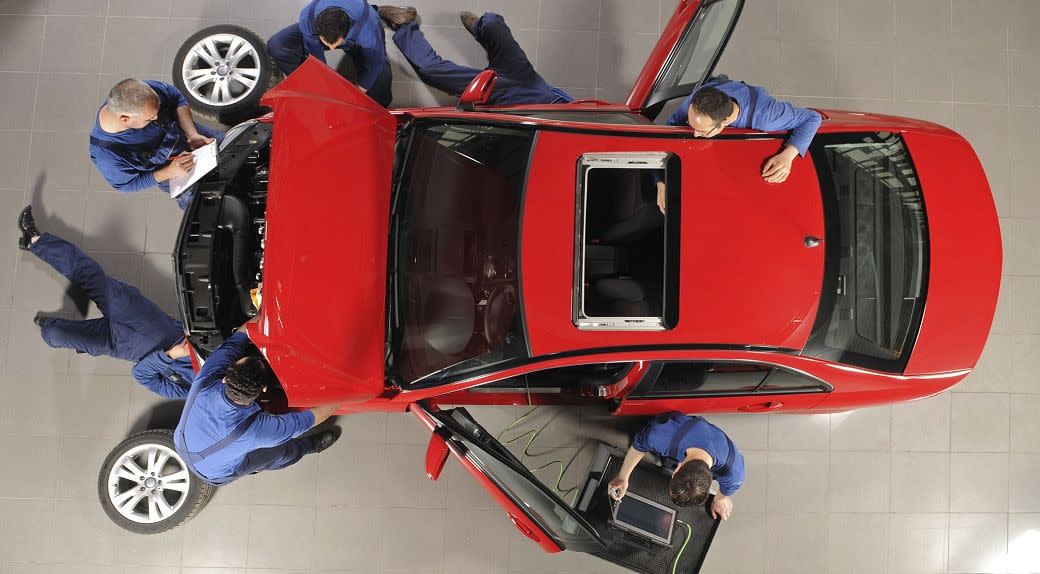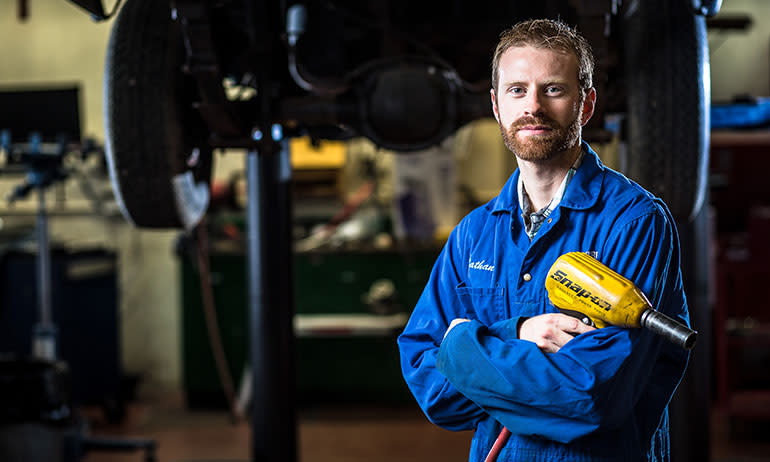 Body Shop Hours
508-573-5372
| | |
| --- | --- |
| Monday | 7:30 am - 5:00 pm |
| Tuesday | 7:30 am - 5:00 pm |
| Wednesday | 7:30 am - 5:00 pm |
| Thursday | 7:30 am - 5:00 pm |
| Friday | 7:30 am - 5:00 pm |
| Saturday | Closed |
| Sunday | Closed |