Nissan Body Shop in Marlborough, MA
It's common these days for dealerships to have their own service departments, but what happens if you get in a collision? We at Marlboro Nissan won't send your vehicle out to a third-party collision center, since we have a Nissan body shop in Marlborough, MA, where we'll treat you and your car like family. Give us a call at 508-573-5391 to speak with a service representative today!
You don't have to drive around with that dent, or those scratches, and you certainly don't have to cruise around town with damage from an accident. Leaving repairs untaken care of can also lead to further problems, such as rust. Anytime the integrity of your paint is tested, it wears away and can leave the sheet metal exposed, so be vigilant for any exposure! Scheduling an appointment for an estimate is easy – it can be done either over the phone or by using our appointment form. Fill out some information about yourself and your vehicle, and let us know the circumstances. We're well-versed in everything from fender benders, to head-on collisions, to scrapes from bike handlebars. Insurance companies are no mystery to us, and we'll be sure to get you taken care of from start to finish. We also complete your repairs in a timely manner – we have a Parts Department that keeps a large stock so that your Nissan won't be waiting around for parts to be delivered one by one, like you might at an outside repair center.
Don't wait to bring your vehicle in to the Nissan body shop in Marlborough, MA, if you've been in any sort of accident. We can help with getting you a rental car, a tow truck, and more – it's one of the largest benefits about working with us at Marlboro Nissan. We don't stop caring the second the sale goes through – we're invested in you and your Nissan for the long haul. Increasing your Nissan's longevity and performance, as well as handling the unexpected are just a few of our interests. Our Service and Parts Departments are open Monday through Saturday, and our Sales Department is open seven days a week to assist with any questions, concerns, or comments that you may have.
When you need a Nissan Body Shop in Marlborough, MA, come to Marlboro Nissan. We're conveniently located at 740 Boston Post Road East in Marlborough, MA, and we're truly a full-service dealership: sales, maintenance, and repair. We're here if you need us!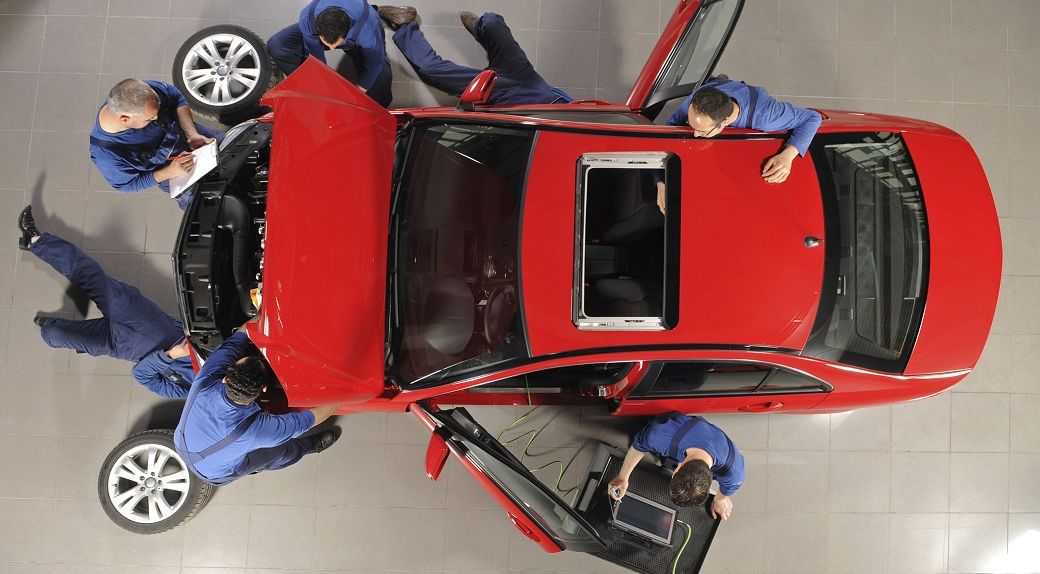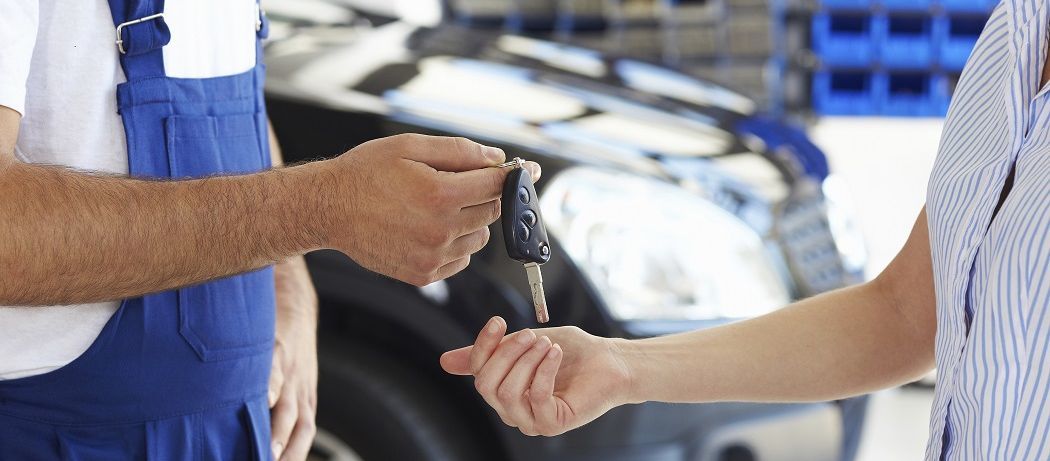 Testimonials
GOOGLE
6-22-2020
GOOGLE
6-20-2020
GOOGLE
6-15-2020
GOOGLE
6-15-2020
GOOGLE
6-10-2020
GOOGLE
6-9-2020
GOOGLE
6-9-2020
GOOGLE
6-5-2020
GOOGLE
6-5-2020
CARGURUS
6-3-2020
GOOGLE
6-3-2020
CARGURUS
5-22-2020
GOOGLE
5-18-2020
GOOGLE
5-18-2020
GOOGLE
5-16-2020
GOOGLE
5-14-2020
GOOGLE
5-8-2020
GOOGLE
5-6-2020
GOOGLE
5-5-2020
GOOGLE
5-5-2020
GOOGLE
5-5-2020
GOOGLE
5-1-2020
GOOGLE
4-30-2020
GOOGLE
4-28-2020
GOOGLE
4-28-2020
GOOGLE
4-24-2020
CARGURUS
4-19-2020
GOOGLE
4-19-2020
GOOGLE
4-18-2020
GOOGLE
4-17-2020
CARGURUS
4-15-2020
GOOGLE
4-9-2020
GOOGLE
3-30-2020
GOOGLE
3-30-2020
Read More
Sales Hours
508-573-5392
| | |
| --- | --- |
| Monday | 9:00 am - 6:00 pm |
| Tuesday | 9:00 am - 6:00 pm |
| Wednesday | 9:00 am - 6:00 pm |
| Thursday | 9:00 am - 6:00 pm |
| Friday | 9:00 am - 5:00 pm |
| Saturday | 9:00 am - 4:00 pm |
| Sunday | 10:00 am - 3:00 pm |
Service Hours
508-573-5391
| | |
| --- | --- |
| Monday | 7:30 am - 6:00 pm |
| Tuesday | 7:30 am - 6:00 pm |
| Wednesday | 7:30 am - 6:00 pm |
| Thursday | 7:30 am - 6:00 pm |
| Friday | 7:30 am - 5:00 pm |
| Saturday | 7:00 am - 1:00 pm |
| Sunday | Closed |
Parts Hours
508-573-5393
| | |
| --- | --- |
| Monday | 7:30 am - 6:00 pm |
| Tuesday | 7:30 am - 6:00 pm |
| Wednesday | 7:30 am - 6:00 pm |
| Thursday | 7:30 am - 6:00 pm |
| Friday | 7:30 am - 5:00 pm |
| Saturday | 7:00 am - 1:00 pm |
| Sunday | Closed |
Body Shop Hours
508-573-5372
| | |
| --- | --- |
| Monday | 7:30 am - 5:00 pm |
| Tuesday | 7:30 am - 5:00 pm |
| Wednesday | 7:30 am - 5:00 pm |
| Thursday | 7:30 am - 5:00 pm |
| Friday | 7:30 am - 5:00 pm |
| Saturday | Closed |
| Sunday | Closed |
Office Hours
| | |
| --- | --- |
| Monday | 9:00 am - 5:00 pm |
| Tuesday | 9:00 am - 5:00 pm |
| Wednesday | 9:00 am - 5:00 pm |
| Thursday | 9:00 am - 5:00 pm |
| Friday | 9:00 am - 5:00 pm |
| Saturday | Closed |
| Sunday | Closed |