Buy vs Lease near Newton, MA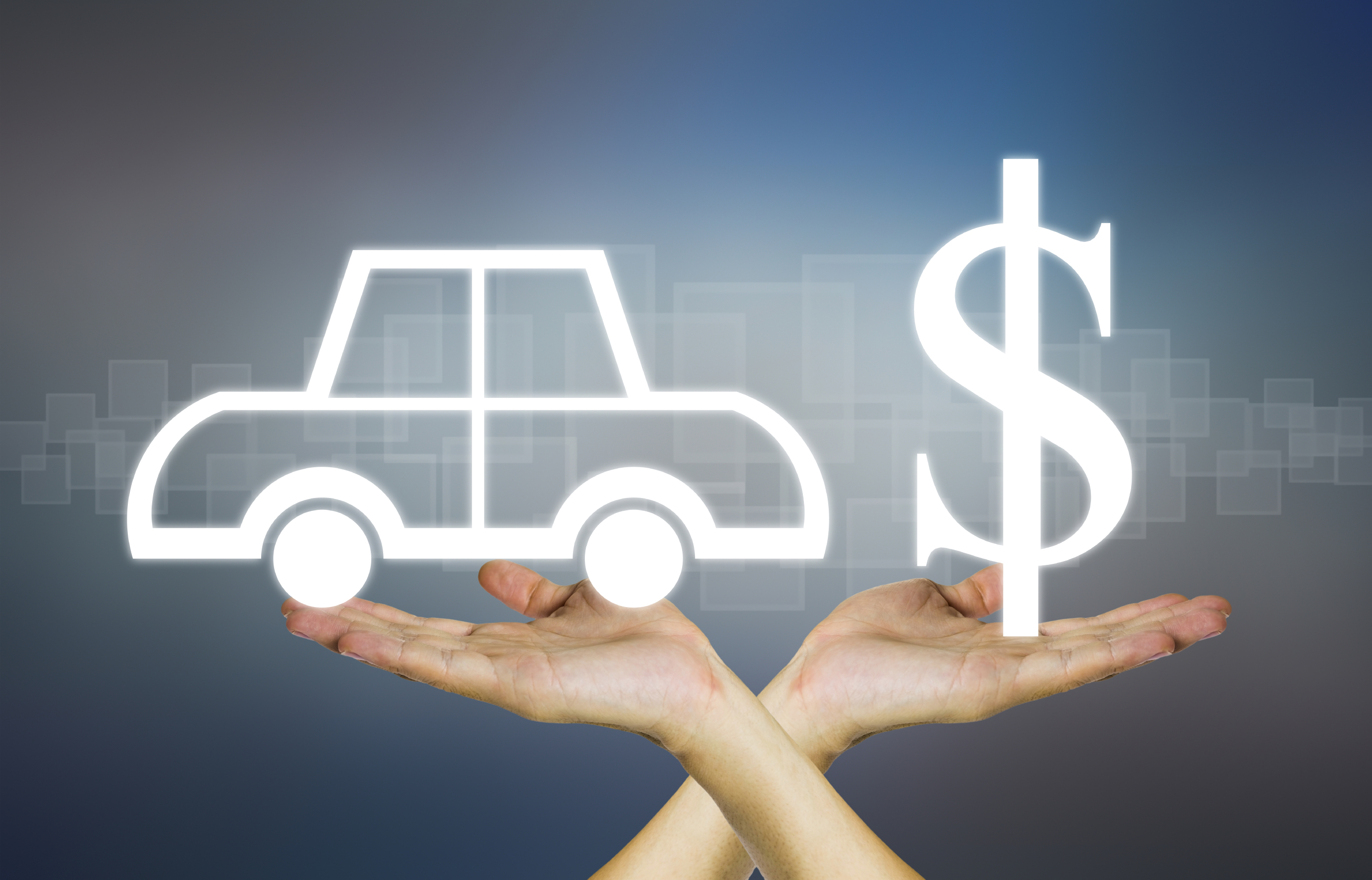 When you need a new vehicle, but are unsure about the best financial route to take for your needs and budget, we at Marlboro Nissan are here to help. To assist you in your decision, we have put together this informational article about the affordances and constraints of both financing options. Learn about how to decide whether to buy vs lease near Newton, MA, and get on the road in your new vehicle as soon as today.
If your lifestyle is frequently changing, or if you need a car for only a short amount of time, leasing could be a great option for you. A leasing agreement can last anywhere between 2-3 years and you'll have the option to end or extend your lease at the end of your agreement. When you lease a vehicle, you only pay the predetermined residual value of the car, plus little-to-no down-payment. Additionally, you will have fewer repair costs than you would if you were to outright purchase a car, since we at the dealership still own the vehicle. Aside from the cost benefits, you'll have the option to upgrade to the latest model of your vehicle or switch it out for an entirely new ride at the end of your agreement. If you live a dynamic lifestyle or simply love trying new vehicle features and technology, lease your next car at Marlboro Nissan. Our experienced team is more than happy to tell you more about whether to buy vs lease near Newton, MA.
There are many benefits to purchasing a car, especially if you find switching up your car every few years to be a hassle. When you buy a car, you have the luxury of owning your own vehicle once the loan is paid off. Here at Marlboro Nissan, you can easily determine your estimated monthly car payments with our online calculator tool. Aside from the occasional repair, vehicle maintenance, and insurance cost, you won't be responsible for any additional payments once the car is paid off.
You'll also enjoy driving as many miles as you want in your vehicle, while when you lease, you must adhere to a predetermined about of miles per month. If you have long commutes to work or school and put a great deal of miles on your vehicle, buying a car is likely the best choice for you. If you ever decide you want to upgrade to a new car down the road, you'll be able to trade in your old vehicle and put that cash towards your new one.
Here at Marlboro Nissan, we have hundreds of new and used vehicles that are sure to pique your interest! Call us at 508-573-5392 to schedule a one-on-one appointment with our Finance Department to determine whether buy vs lease near Newton, MA, is the best option for your lifestyle and budget.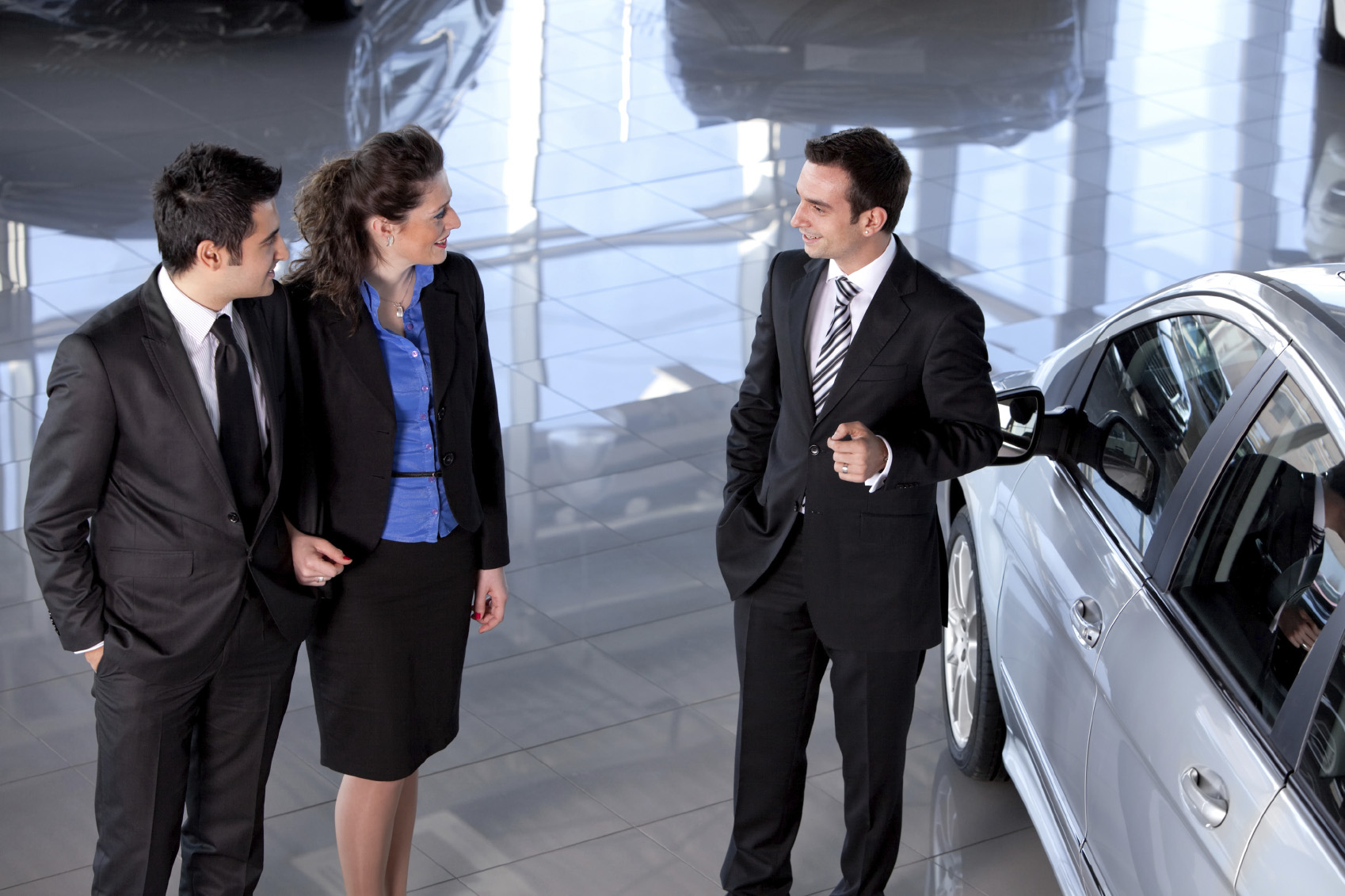 Sales Hours
508-573-5392
| | |
| --- | --- |
| Monday | 9:00 am - 6:00 pm |
| Tuesday | 9:00 am - 6:00 pm |
| Wednesday | 9:00 am - 6:00 pm |
| Thursday | 9:00 am - 6:00 pm |
| Friday | 9:00 am - 5:00 pm |
| Saturday | 9:00 am - 4:00 pm |
| Sunday | 10:00 am - 3:00 pm |
Testimonials
GOOGLE
6-22-2020
GOOGLE
6-20-2020
GOOGLE
6-15-2020
GOOGLE
6-15-2020
GOOGLE
6-10-2020
GOOGLE
6-9-2020
GOOGLE
6-9-2020
GOOGLE
6-5-2020
GOOGLE
6-5-2020
CARGURUS
6-3-2020
GOOGLE
6-3-2020
CARGURUS
5-22-2020
GOOGLE
5-18-2020
GOOGLE
5-18-2020
GOOGLE
5-16-2020
GOOGLE
5-14-2020
GOOGLE
5-8-2020
GOOGLE
5-6-2020
GOOGLE
5-5-2020
GOOGLE
5-5-2020
GOOGLE
5-5-2020
GOOGLE
5-1-2020
GOOGLE
4-30-2020
GOOGLE
4-28-2020
GOOGLE
4-28-2020
GOOGLE
4-24-2020
CARGURUS
4-19-2020
GOOGLE
4-19-2020
GOOGLE
4-18-2020
GOOGLE
4-17-2020
CARGURUS
4-15-2020
GOOGLE
4-9-2020
GOOGLE
3-30-2020
GOOGLE
3-30-2020
Read More