Auto Repair Shop in Marlborough, MA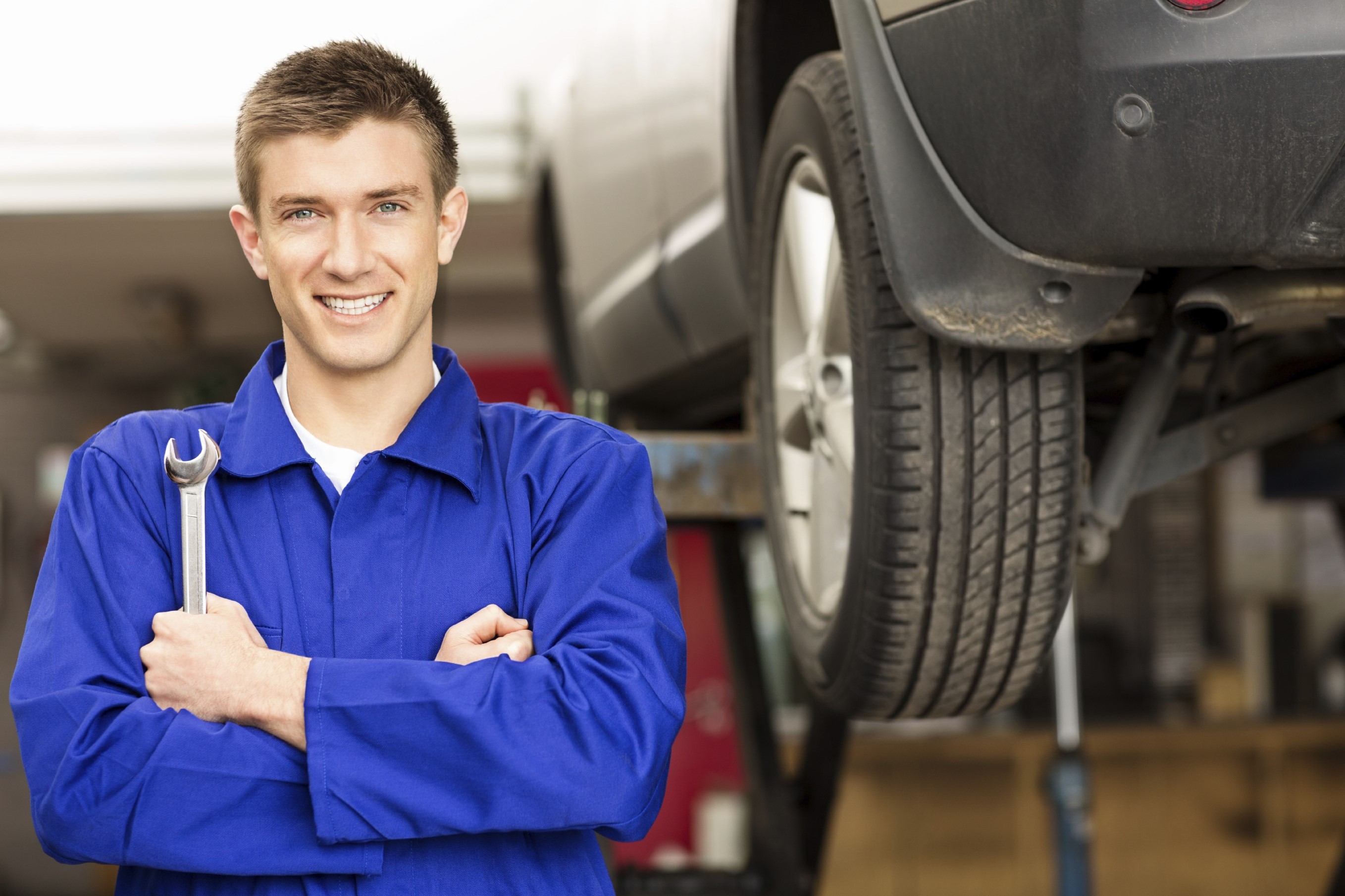 If you're seeking a trustworthy place to get your vehicle fixed, look no further than our Auto Repair Shop. With years of experience, you can rely on our expert team at Marlboro Nissan to get your vehicle back on the road, looking and driving as good as new. Call us at 508-573-5372 for more information.
To get the process started, fill out our form right here on our website under the Auto Body tab. First, provide us with the make, model, and condition of your vehicle. If the car is not drivable, please select that option on the form. If that is the case, we offer towing services to help get your vehicle to our Auto Repair Shop quickly and easily. Next, we will ask for your contact information, including your name, phone number, and email address, so that our team can get in touch with you regarding your appointment. Finally, we will ask that you provide us with your insurance information such as your company and claim number. We will work directly with them to make the process hassle-free.
Just because your car is in the shop, doesn't mean your life needs to be put on hold. We offer rental car services to help you stay on your schedule. We can provide same-day appointments if you call our Auto Repair Shop directly. With convenient business hours Monday-Friday, you'll know that you can depend on our team at Marlboro Nissan to be there for you whenever you need us. We even have a comprehensive Service Department that can take care of all of your vehicle maintenance, from oil changes to tire rotations. You'll also find coupons here on our website to help save you money, since maintaining your vehicle's health shouldn't break your budget. Additionally, our Parts Department is here to help when you need a replacement piece or accessory for your car. Best of all, our staff will guide you through the entire process to make purchasing your new piece completely stress-free.
Our team can handle all sorts of damage—big or small, from paint matching to fixing scratches, to more complex jobs like undercarriage repair. Our Auto Repair Shop can repair any make or model that comes our way. Simply hand over the keys and have peace of mind that your car is in the right hands. After you have your car repaired with us, you won't ever want to go anywhere else. Come experience the difference today.
Our Auto Repair Shop in Marlborough, MA, is conveniently located at 740 Boston Post Road East in Marlborough, MA, near The Home Depot. Our team looks forward to assisting you!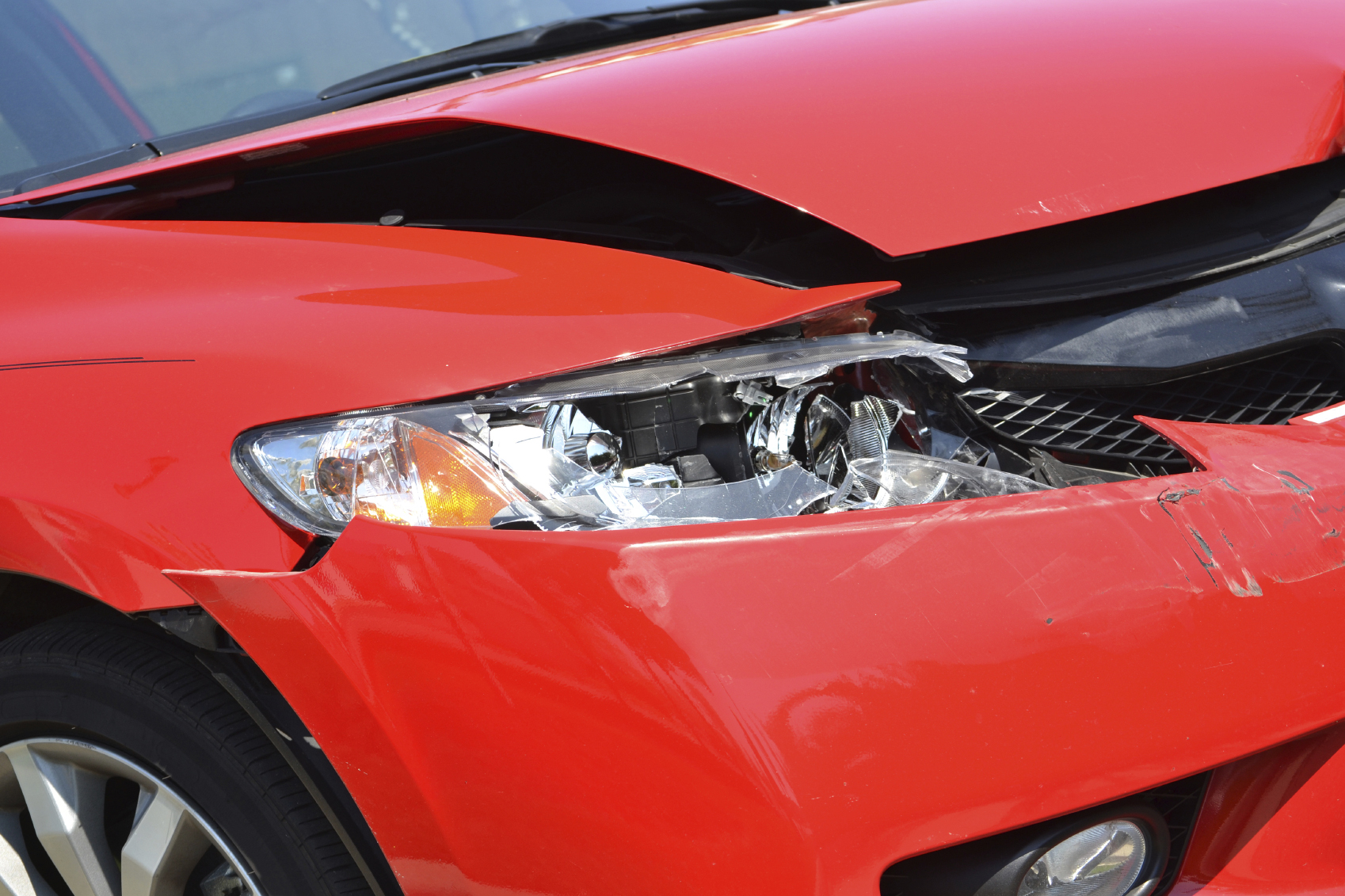 Testimonials
GOOGLE
6-22-2020
GOOGLE
6-20-2020
GOOGLE
6-15-2020
GOOGLE
6-15-2020
GOOGLE
6-10-2020
GOOGLE
6-9-2020
GOOGLE
6-9-2020
GOOGLE
6-5-2020
GOOGLE
6-5-2020
CARGURUS
6-3-2020
GOOGLE
6-3-2020
CARGURUS
5-22-2020
GOOGLE
5-18-2020
GOOGLE
5-18-2020
GOOGLE
5-16-2020
GOOGLE
5-14-2020
GOOGLE
5-8-2020
GOOGLE
5-6-2020
GOOGLE
5-5-2020
GOOGLE
5-5-2020
GOOGLE
5-5-2020
GOOGLE
5-1-2020
GOOGLE
4-30-2020
GOOGLE
4-28-2020
GOOGLE
4-28-2020
GOOGLE
4-24-2020
CARGURUS
4-19-2020
GOOGLE
4-19-2020
GOOGLE
4-18-2020
GOOGLE
4-17-2020
CARGURUS
4-15-2020
GOOGLE
4-9-2020
GOOGLE
3-30-2020
GOOGLE
3-30-2020
Read More
Body Shop Hours
508-573-5372
| | |
| --- | --- |
| Monday | 7:30 am - 5:00 pm |
| Tuesday | 7:30 am - 5:00 pm |
| Wednesday | 7:30 am - 5:00 pm |
| Thursday | 7:30 am - 5:00 pm |
| Friday | 7:30 am - 5:00 pm |
| Saturday | Closed |
| Sunday | Closed |