Military VPP Pricing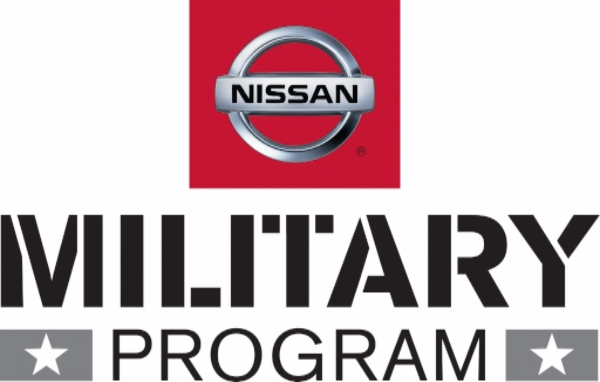 PROGRAM DESCRIPTION:
MSRP -> Dealer Invoice - VPP Discount - Eligible Monthly Incentives = FINAL PURCHASE PRICE
• All Nissan Models eligible EXCEPT: 2016 Titan and GT-R
PARTICIPANT ELIGIBILITY:
To qualify for this special US Military VPP offer, participants must meet the following conditions:


Active Duty or Reserve and their dependents (spouse/domestic partner)
Retired or Veteran and their dependents (spouse/domestic partner)
Retired includes those persons on the Permanent Disability Retired List (PDRL) and Temporary Disability List (TDRL)
US Military Veterans must be within 12 months of Active/Reserve Duty
US Military includes: Army, Navy, Air Force, Marines, Coast Guard and National Guard
Provide verifiable proof of military status,
- Leave and Earnings Status (LES)
- Military Identification Card
- Other documentation which clearly reflects Military status
US Military Retirees must provide DD 214/NGB 22 or other supporting documentation.
PROGRAM PARAMETERS:
The VPP discount is compatible with all other applicable incentive programs. Eligible participants can take advantage of this program up to two times per year. Discount is not compatible with any vehicle sold or leased to a fleet account.


REQUIRED DOCUMENTS AT TIME OF PURCHASE:
Valid Driver's license or personal identification
Copy of LES or required documentation to verify Military status
Copy of your printed VPP claim ID
Proof of insurance
Call Sales Manager, Josh Keevan with any questions. (508) 573-5364