Winterize Your Car near Leominster, MA
We depend on our vehicles day in and day out. Especially with the winter months in full swing, it's important to keep your set of wheels in top-notch condition to ensure it is performing at peak capacity. For your convenience, you can winterize your car near Leominster, MA, here at Marlboro Nissan.
During winter, we encounter low temperatures and less-than-ideal conditions, such as icy roads and heavy snowfalls on a daily basis. To combat these various situations, it's imperative to have a vehicle that's running at its best. One of the most hard-hit elements of your vehicle is the engine – at just 5 degrees Fahrenheit, a fully-charged lead-acid battery is rated at only half of its amp-hour capacity. Because of its low power output, as well as the added force to get your engine started in the first place, your battery often gives out. To ensure this doesn't happen, our technicians will perform a load test to see if you need to replace your current battery. If not, they'll clean off any corrosion on the posts and connections.
Along with this, another aspect under the hood that can be affected by wintry conditions includes your oil. Cold weather can alter your oil's viscosity and ultimately make it less effective by thickening it. This extra thickness doesn't have the capability to circulate the engine as easily. When you winterize your car near Leominster, MA, our mechanics will replace your oil with one of the proper consistency, so your engine can have the proper lubrication during the season. If you have any questions about this simple yet effective process, you can utilize our Ask a Tech form right here on our site, or simply give us a call! We are always more than happy to assist.
While the mechanisms are important aspects to inspect for the colder months, there are other areas that require the same attention to detail. For starters, your tires. As the primary contact on the road, making sure they have the proper inflation and tread is more than just the next step in this service, but also a huge safety factor. Ice, snow, and slush are constant conditions that we encounter on the road, so our technicians will suggest snow tires for added caution and traction. They will also check the pressure level of each tire to make sure it's at the proper level. Remember: for every 10 degree drop in temperature, your tire's air pressure will also drop about 1 psi. Additional elements that our Service Department will inspect include your wiper blades and fluid, your anti-freeze mixture, and the belts and hoses of your engine.
For service that you can depend on, head on down to Marlboro Nissan. When you winterize your car near Leominster, MA, you'll get nothing but top-of-the-line customer service and the utmost care for your vehicle from our talented technicians. Contact us today to learn more about this service!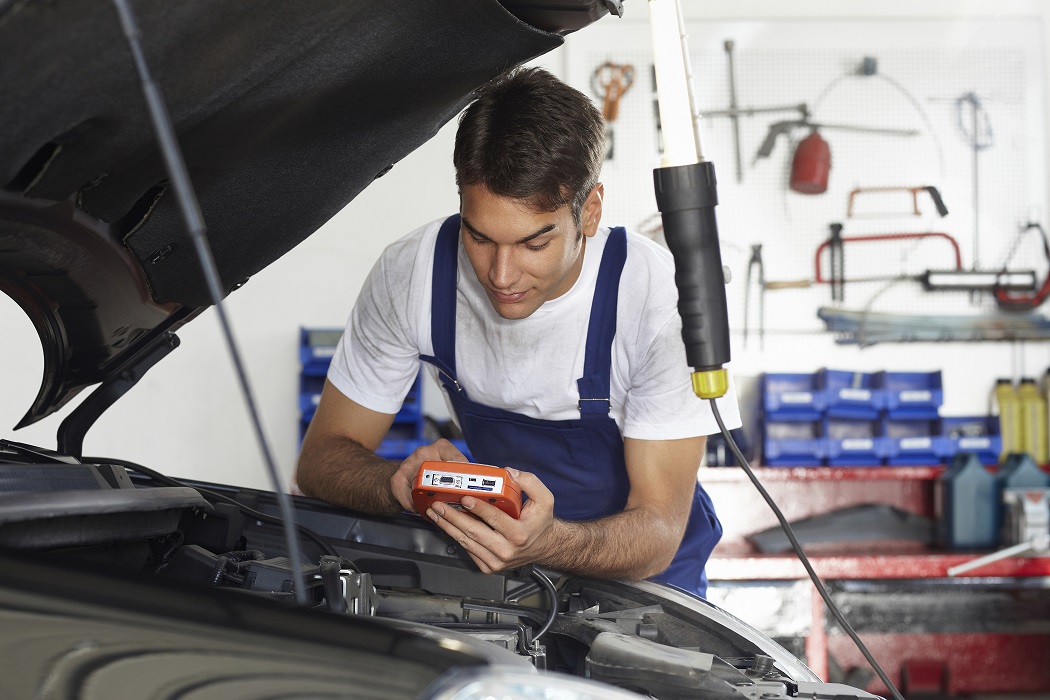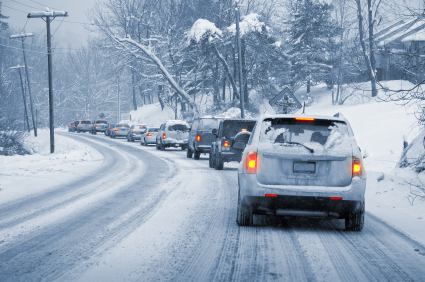 Marlboro Nissan Service Hours
508-573-5391
| | |
| --- | --- |
| Monday | 7:00 am - 8:00 pm |
| Tuesday | 7:00 am - 8:00 pm |
| Wednesday | 7:00 am - 8:00 pm |
| Thursday | 7:00 am - 8:00 pm |
| Friday | 7:00 am - 5:00 pm |
| Saturday | 8:00 am - 4:00 pm |
| Sunday | Closed |
Testimonials
Mark for Many Years
September 6, 2017
Best Dealership Around
September 6, 2017
5 Stars
September 6, 2017
Always a great experience
September 5, 2017
Fast and easy
September 3, 2017
suesteveg
June 6, 2017
GS
June 5, 2017
MHD
June 5, 2017
Leokra
June 5, 2017
Steveo
June 5, 2017
Excellent service
May 31, 2017
a great experiance
May 29, 2017
Love my Nissan Versa Note!
May 24, 2017
cant wait to buy my next nissan here
May 23, 2017
Happy
May 23, 2017
Nice and friendly staff.
May 22, 2017
Great experience buying my 2017 Rogue
May 21, 2017
Very happy customer!!!
May 20, 2017
Great Experience!
May 15, 2017
The best dealership
May 10, 2017
Read More