Dent Repair near Boylston, MA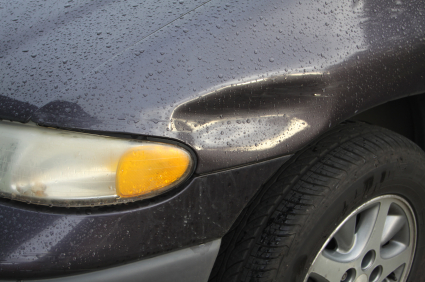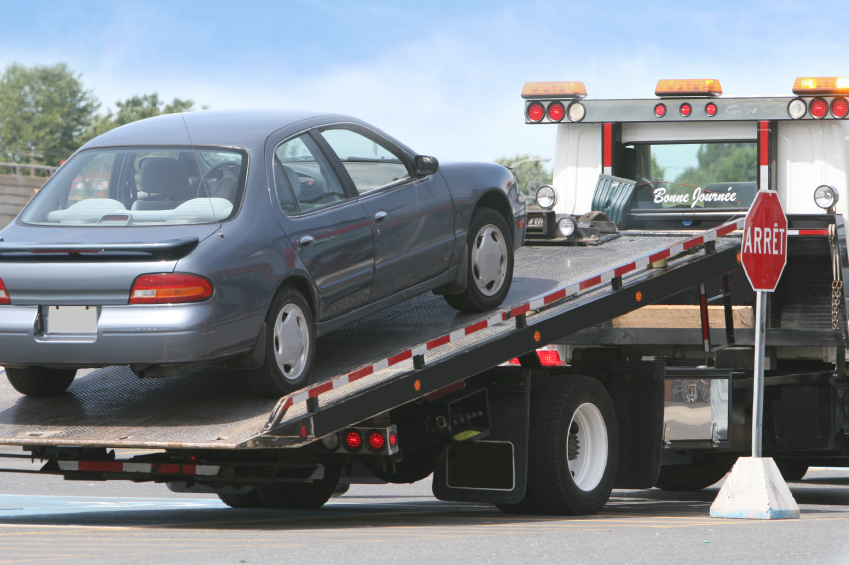 Body Shop Hours
508-573-5372
| | |
| --- | --- |
| Monday | 8:00 am - 5:00 pm |
| Tuesday | 8:00 am - 5:00 pm |
| Wednesday | 8:00 am - 5:00 pm |
| Thursday | 8:00 am - 5:00 pm |
| Friday | 5:00 am - 5:00 pm |
| Saturday | Closed |
| Sunday | Closed |
Denting your car is not always avoidable. Whether it be from a collision or simply from a shopping cart rolling in to your car in a parking lot, we've all had our car dented and dinged. Luckily, Marlboro Nissan offers dent repair to get your car looking like new.
Start by filling our form under the Auto Body tab on our website. Tell us your car's year, make, and model, so that our team has a good idea of what they will be working with. We'll also want your contact information such as your name, email address, and phone number in order for us to get in touch with you as soon as possible. Finally, provide us with your insurance information and claim number, we will work with them to make the process hassle-free. You can even select the date and time you want to bring your car in for repair—our Body Shop is open Monday-Friday so you won't have to rearrange your schedule.
When you bring your car in for dent repair, our technicians will remove the paint from the area that is chipped. They will then apply a filler which dries and hardens over the damage, then sand it down to blend in with the rest of the body. Using the appropriate primer and paint, they will have your car looking like nothing even happened! With years of experience, you can have peace of mind knowing that your car is in good hands. Our Body Shop at Marlboro Nissan can work on any vehicle, regardless of the make or model—new or used. We are also able to perform more complex jobs such as frame reconstruction and undercarriage repair if necessary. Our comprehensive Parts Department is onsite if your repair requires any additional pieces.
While you're waiting, feel free to browse our inventory of new and pre-owned vehicles in our showroom or right here on our website. With a number of makes and models to choose from, you're sure to find a few that pique your interest. Whether you're looking for an additional car for your growing family or a starter car for your teen driver, we have it all. We even have a Finance Department right here at the dealership if you would like to speak to an expert regarding your options.
We at Marlboro Nissan hope we can be your one-stop shop for all of your automotive needs. When you're in need of dent repair near Boylston, MA, come see us; we are located at 740 Boston Post Road East in Marlborough, MA. We look forward to meeting you!
Testimonials
Mark for Many Years
September 6, 2017
Best Dealership Around
September 6, 2017
5 Stars
September 6, 2017
Always a great experience
September 5, 2017
Fast and easy
September 3, 2017
suesteveg
June 6, 2017
GS
June 5, 2017
MHD
June 5, 2017
Leokra
June 5, 2017
Steveo
June 5, 2017
Excellent service
May 31, 2017
a great experiance
May 29, 2017
Love my Nissan Versa Note!
May 24, 2017
cant wait to buy my next nissan here
May 23, 2017
Happy
May 23, 2017
Nice and friendly staff.
May 22, 2017
Great experience buying my 2017 Rogue
May 21, 2017
Very happy customer!!!
May 20, 2017
Great Experience!
May 15, 2017
The best dealership
May 10, 2017
Read More