Auto Body Shop in Marlborough, MA
If you've recently been involved in an accident, have no fear— our Auto Body Shop at Marlboro Nissan is here. Our expert team can get you back on the road in a car that looks and drives like new, so why wait? Come in for an estimate today.
Damage to your car can occur from an accident, exposure to inclement weather, or simply general aging on older models. No matter how it happened, our Auto Body Shop can make it seem like it never happened! From paint matching to frame reconstruction, our team of trained professionals can handle it all. With years of experience, you'll have peace of mind knowing that your car is in good hands.
To get started, simply fill out our form right here on our website under the Auto Body tab. First, select your vehicle make, model, and condition. Let us know if your vehicle is currently drivable, because if it isn't, we offer towing services to get your car to our Auto Body Shop quickly and easily. Next, provide us with your contact information, including your phone number and email address so that we can get back to you as soon as possible. Finally, we will ask you for your insurance company and claim number; we will work directly with them to make the entire process hassle-free. While you're waiting, feel free to browse our inventory of new and used vehicles. Whether you're looking for an additional ride for your growing family or perhaps a starter car for your teen, you're sure to find one that piques your interest.
Once we receive your information, a member of our staff will get back to you within one business day to get you into our Auto Body Shop at your convenience. Depending on your schedule, we offer same-day appointments when you contact us by phone. If you still need to get around to work or school while we work on your vehicle, we provide rental car services to help make the entire process easier. With business hours Monday-Friday, we're here whenever you need us.
Once you bring your car in for repair at our Auto Body Shop in Marlborough, MA, we know that you'll be amazed by our excellent service. Call us at 508-573-5372. We are located at 740 Boston Post Road East in Marlborough, MA.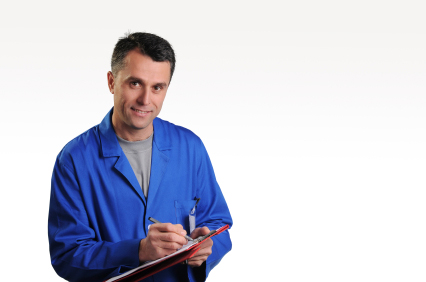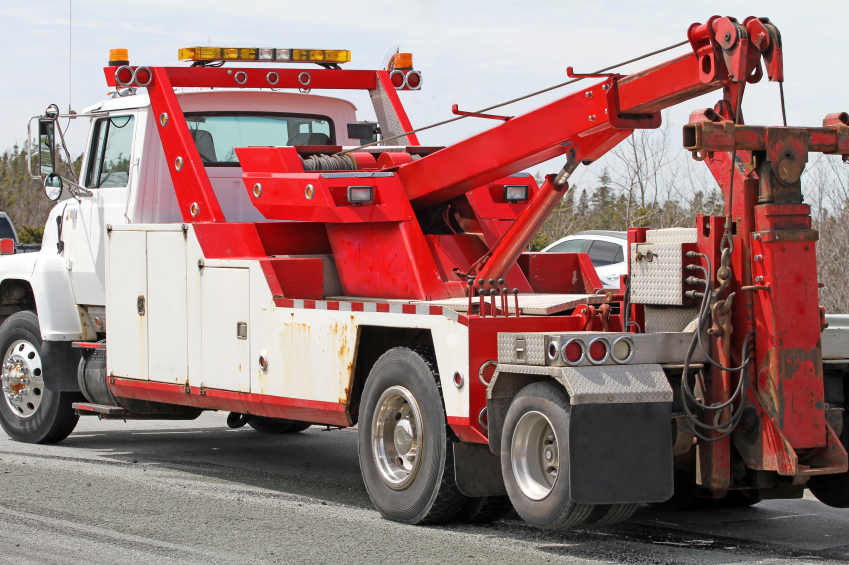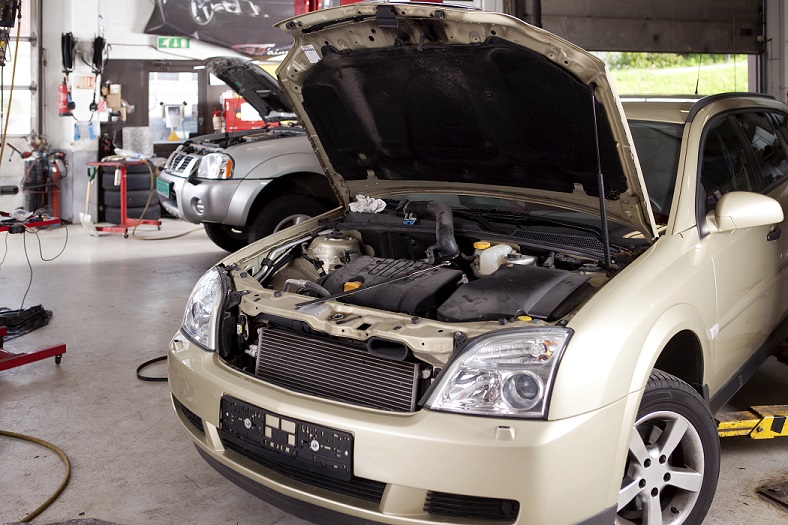 Testimonials
Mark for Many Years
September 6, 2017
Best Dealership Around
September 6, 2017
5 Stars
September 6, 2017
Always a great experience
September 5, 2017
Fast and easy
September 3, 2017
suesteveg
June 6, 2017
GS
June 5, 2017
MHD
June 5, 2017
Leokra
June 5, 2017
Steveo
June 5, 2017
Excellent service
May 31, 2017
a great experiance
May 29, 2017
Love my Nissan Versa Note!
May 24, 2017
cant wait to buy my next nissan here
May 23, 2017
Happy
May 23, 2017
Nice and friendly staff.
May 22, 2017
Great experience buying my 2017 Rogue
May 21, 2017
Very happy customer!!!
May 20, 2017
Great Experience!
May 15, 2017
The best dealership
May 10, 2017
Read More
Marlboro Nissan Service Hours
508-573-5391
| | |
| --- | --- |
| Monday | 7:00 am - 8:00 pm |
| Tuesday | 7:00 am - 8:00 pm |
| Wednesday | 7:00 am - 8:00 pm |
| Thursday | 7:00 am - 8:00 pm |
| Friday | 7:00 am - 5:00 pm |
| Saturday | 8:00 am - 4:00 pm |
| Sunday | Closed |